Why does air conditioning make me cough?
Coughing around an air conditioner is usually a symptom that your air conditioning unit is dirty.

For example, neglecting to change the AC filters will cause the debris and allergens caught in the dirty filter to circle around the house when the unit kicks on.

Dirty filters can also cause your unit to function poorly.

The first place to look when your air conditioner is not cooling or causing you to cough is the filters.
Some Reasons for Air Conditioning Sickness Symptoms
Dirty filter
Air conditioning drying air out
Mold in duct work
Dust and dust mites in duct work

h4>Air-Conditioning Cough Treatment?
Treating an AC cough is not about taking a pill or getting some rest, it is identifying what is in the air conditioner or the air conditioning ducts that is causing you do you have an allergic reaction.

Check the Filter
The easiest thing to check when you find yourself coughing or getting a dry or sore throat around an air conditioner is the filter.
This is a more common problem than you would think. There is no telling how much money has been spent hiring a HVAC tech only to find out that the filter hasn't been changed and the unit is not heating or cooling. A cool hundred dollars down the drain for such an easy fix.
If the HVAC filter is not changed regularly then all the household allergens floating around the air, things like pet dander, pollen, dust mites, and just everyday dust are all stuck in your HVAC filter.
So basically every time the unit kicks on, it filters the air through a layer of allergens before it distributes back into your room.
Any one of these pollutants can present you with allergy symptoms like coughing, sore throat, sneezing, phlegm, etc.
Changing the dirty filter may not only alleviate an annoying cough when you're around air conditioning,
You will also have identified a problem that will eventually cause your HVAC to work much less efficiently or even freeze up.
Not changing the filters or not using a filter will also provide a early death for your air handler.
AC Dry Air
The second reason your AC may be making you cough is that air conditioners dry out the air.
When there's not enough humidity in the air you can experience a whole host of symptoms including coughing, sore throat, clogged nasal passages,etc
The easiest thing to do when there is not enough humidity in the air is turn on the humidifier.
If you're not acquainted with what a humidifier is, it is a small appliance that you fill with water, which is slowly dispersed into the air as a mist.
Humidifiers are a low-cost item that can give you an enormous amount of relief from the health symptoms related to dry air.
In the South where I live, we keep cool mist humidifiers in every room during the winter.
If you don't have a humidifier, there are some ways that you can add moisture to the air without one.
How do you humidify the air without a humidifier?
1.Place some open containers of water around the room or house.
This is an old trick that I remember seeing as a kid but back then I had no idea what the water was for.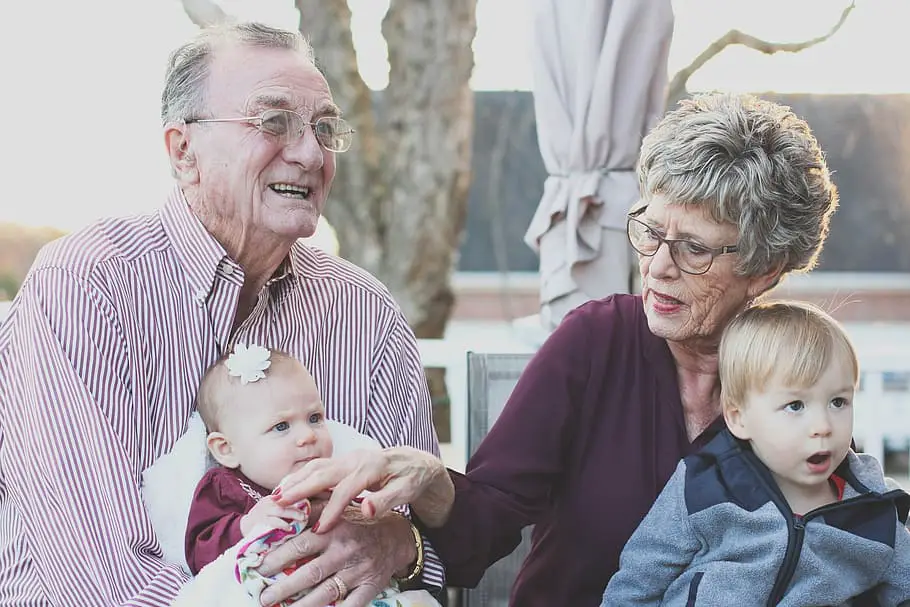 My grandmother would keep mason jars with water in them, sitting around the house on shelves and whatnot.
Turns out she was simply adding some moisture to the air.
2. Plants
Plants require watering, so keeping house plants is also is a great way of adding moisture into the air. They will not only help add some humidity back into the air, they will also supply some much-needed oxygen back to the air that will also help you breathe.
Some species of plants also act like an air purifier and will help keep your air clear of allergens.
3. Another humidity remedy that I remember seeing as a kid was keeping a pot of boiling water on the stove.
Keeping a pot of water slowly boiling on the stove top will do a great deal to add humidity into the air will that having to purchase a humidifier.
Moldy AC
The third thing you can check when you have a air conditioner cough is whether or not your air conditioner has mold in it.
Unfortunately this is not as easy as changing your filter or turning on a humidifier.
Your air conditioner could be moldy because AC creates condensation when it is running, the inside of an HVAC system, being that it is dark and humid, is actually the perfect environment for mold to breed.
The easiest way to find out if you have a moldy AC is to examine the Vents and see if you can find any mold around them.
If you do then great, you've identified the problem.
But if you don't then that doesn't automatically mean that there is not mold in the system.
Since there's no way to get inside the duct work without some kind of probing camera,
The second way to look for mold in your HVAC is to simply smell for it.
Mold and mildew you have a distinct smell that you will probably recognize as soon as you smell it.
Getting the mold out if the AC is a whole other issue.
This is where you start talking about spending money to fix the problem.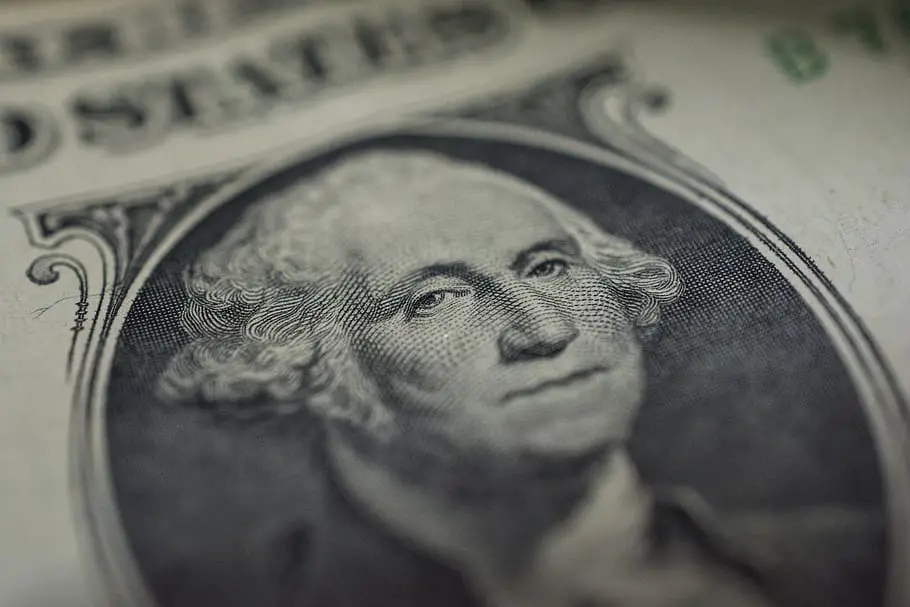 The first thing, of course, is you're going to have to call in an HVAC tech.
He will clean your duct work and supply you with a new filter and will probably suggest that you purchase a induct air purifier.
In duct air purifiers work by:
a. targeting ultraviolet light on the source of the mold which is the coils in the drip pans
b. PCO or plasma ionic air purifiers.
These purifiers are placed in your in duct system and run continuously in the background to ensure that the air inside of your unit is clean and that you are getting clean air delivered into your house via your HVAC duct work system.
Dirty and dusty duct work.
The fourth reason you may have developed a cough when you around air conditioning is that the duct work is just plain dusty.
Like stated before, the inside of the HVAC is going to be humid by nature because of the fact that air conditioning creates condensation when it is working.
What do you have when you combine dust and humidity?
Dust mites.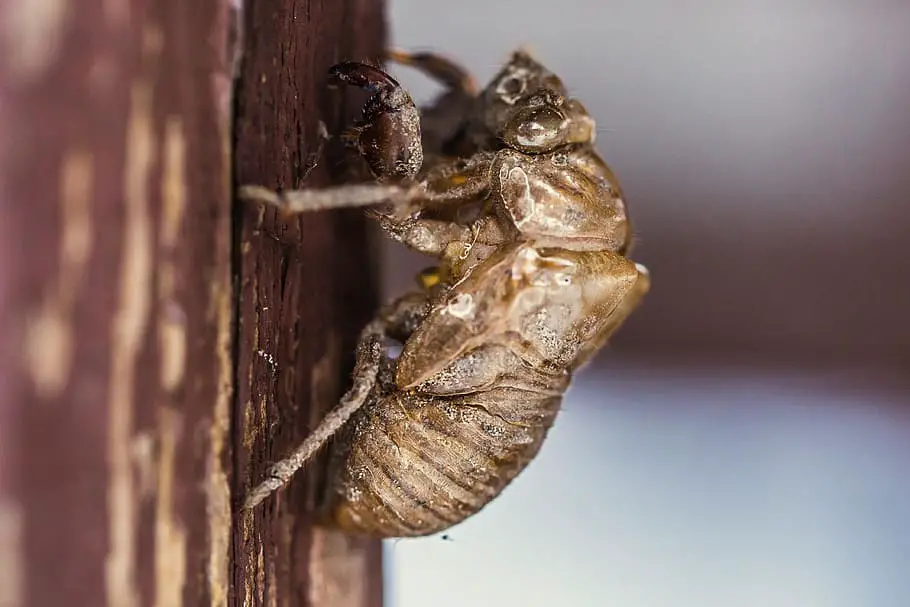 Dust mites thrive in humidity.
Dust mites are also a major source of indoor allergy problems.
Just like mold, dust mites also can exasperate asthma causing symptoms like tightening in the chest and wheezing.
If the duct work is extra dirty, then there is no other recourse other than calling your neighborhood HVAC tech.
Another one of those bills that you're going to be shocked at the price when you realize that it could have been avoided simply making sure you're using filters and making sure they are the right size for a tight fit.
Summary
Air conditioning cough can be caused by several things including a dirty filter, no filter, dry air, moldy or Dusty AC.
Most of the time at is as easy as changing the HVAC filter or adding a humidity machine to the room.
But if the culprit is mold or extra Dusty duct work, you are looking at calling in a professional and having it cleaned properly.
Though no one wants a cough or any type of allergy symptom, when it comes to your air conditioning, your cough is a red flag that something is not right with your air handler.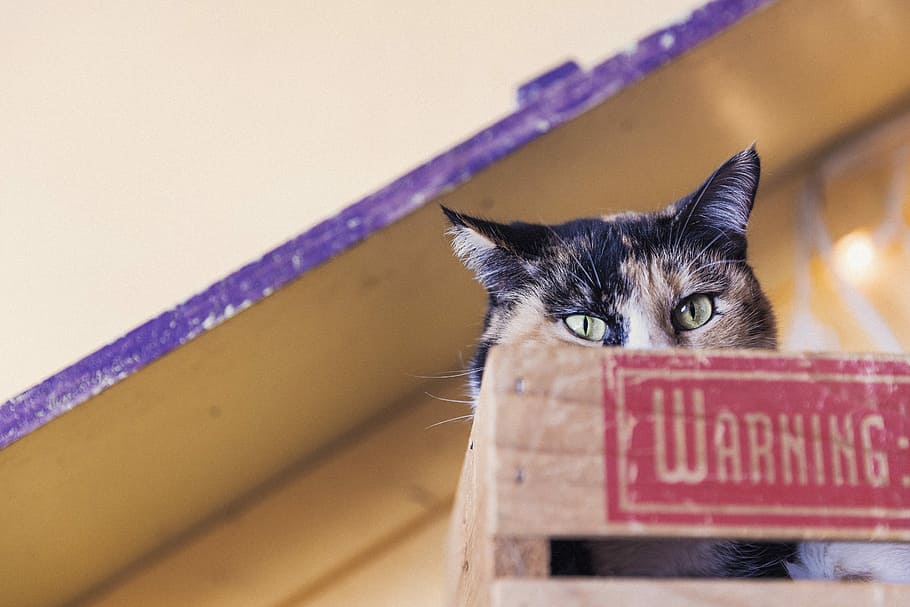 Taking it as a sign that it is time to do some maintenance on your AC can save you a lot of money down the road.