Purchase Air Purifiers Here
We are proud to offer Air Oasis Allergy and Mold Air Purifiers. These air cleaners are simply the best in Effectiveness and Value.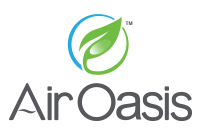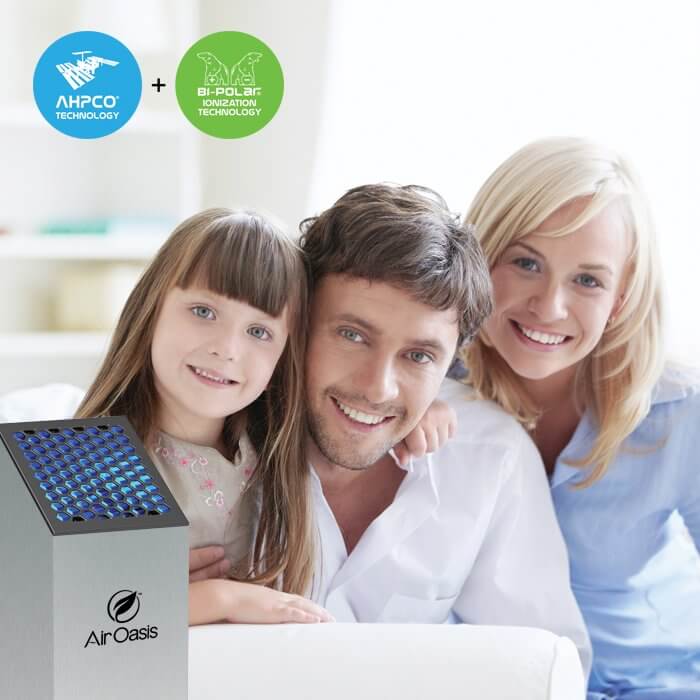 Large Room
G3 3000 covers up to 3000 square feet in open space. Also known as a Sanitizer, it removes up to 99 % of Mold Spores, Airborne Allergens, and Bacteria from the ambient air and surfaces. The only maintenance required is the replacement of the AHPCO cell once every 2-3 years.
Learn More
Small Room
Little brother to the Air Oasis G3 3000 , the G3 1000 boast the same effectiveness and low maintenance as its counterpart, Only designed for areas of 1000 square feet and under. Spaces like Bedrooms, and Offices will benefit from this impressive machines capacity to destroy indoor air pollution.
Learn More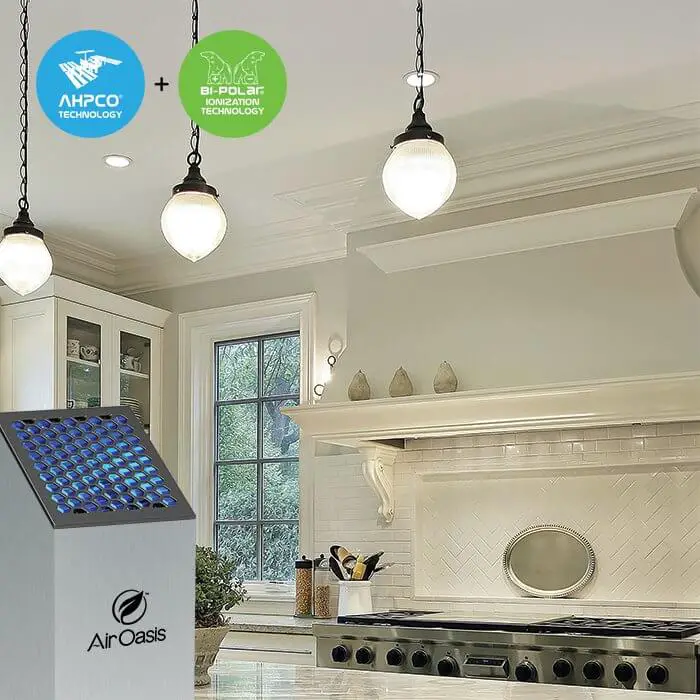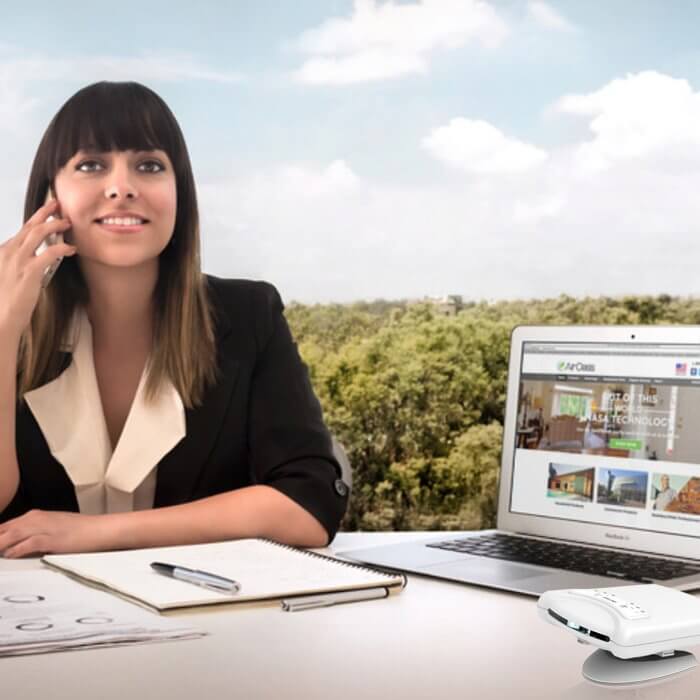 Mobile
Complete with a car adapter and a 110V wall adapter as well a convenient carrying case, The Air Oasis Mobile Sanifier is the Idea Car Air Purifier for your vehicle and a highly efficient small room air purifier for your destination!
Learn More
Light Commercial
The Air Oasis 3000Xtreme is a light commercial air cleaner built for areas of higher contamination. Employing the same AHPCO and Bi Polar technologies as all Air Oasis units only packing a bigger punch. This sanitizer will work well in a moldy basement as well as at a nail salon table.
Learn More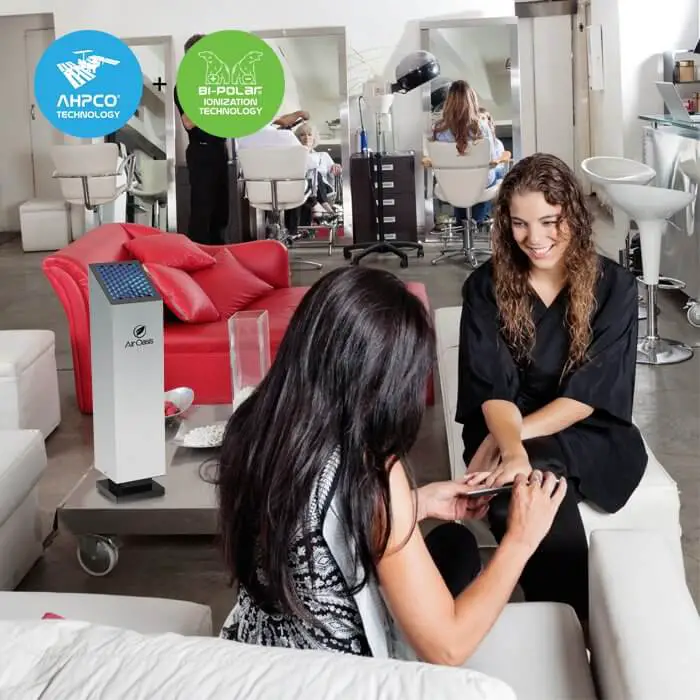 Who NEEDS Clean Air Anyway? 1. People Who Suffer From Allergies People who suffer from allergies are affected daily by
Read more.